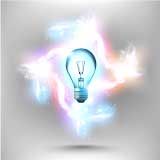 OAL-FACTION:
A Credo of Creativity.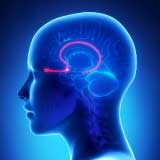 OLFACTION
Definition: Pertaining or relating to
a sense of smell
Unleashing aromatic creativity is not only about reinventing flavour and fragrance. It's about triggering a new paradigm of perception. From product to people, our aim is to offer up an array of opportunity to the creators of flavours and fragrance each day.
Reinventing "If Only" to make it "One and Only"
What differentiates us is that we're ethical. We respect the time, energy and funds that have been invested in the research and development of an aroma, and therefore we never infringe on international patent rights.